Hydrating Moisturizer
Volcanic Elixir
Made with pure unrefined 100% Polynesian Tamanu Oil, the Volcanic Elixir is all-natural. It is the perfect nighttime beauty oil that has many amazing skin nourishing benefits. The only thing more powerful than Volcanic Elixir's earthy scent are the results you'll see when you wake up in the morning. 
This precious oil is extracted from the nut kernels of the Tamanu fruit -- which flourishes in the South Pacific islands of Polynesia, due to its volcanic atmosphere. Volcanoes have an extraordinary effect on their surrounding soil. Not only does volcanic ash provide nutrients to soil, but it also contains minerals that are beneficial to plants. Due to this very reason, the Tamanu Oil originating from Polynesia contains the highest nutritional value. 
 The properties of this oil are known to help condition and nourish the skin while promoting elasticity to reduce signs of aging. What sets this oil apart from others is the lipid Calophyllolide, which is not found in any other oil. This lipid has anti-inflammatory properties to aid in calming and soothing skin conditions such as eczema, acne, and irritation. It also helps to reduce the appearance of hyperpigmentation by deeply conditioning the skin. 
* BS = "Bad Stuff" — By "CLEAN AND BS FREE," we mean that the product is formulated without Sulfates—SLS + SLES, Parabens, Formaldehydes, Phthalates, Mineral Oil, Retinyl Palmitate, Oxybenzone, Triclosan, Triclocarbon, Hydroquinone, Talc, Phenoxyethanol (if any) is at a concentration below 1% of the total formulation, Synthetic fragrances (if any) is at a concentration below 1% of the total formulation. This product is vegan and cruelty-free.
Shake well before use. Apply to face and neck, before going to bed for best results.

Caution: Discontinue use if redness or irritation occurs. Keep out of eyes. For external use only.
Calophyllum Inophyllum (Tamanu) Oil
Customer Reviews
Write a Review
Ask a Question
Filter Reviews:
skin
face
elixir
smell
redness
rest
difference
acne scars
results
magic
05/25/2020
Praisecess B.
United States
Volcanic Elixir
Absolutely love this product!!! Since I began using this product my skin is clearer and my acne scars are disappearing. With farsali I have finally found skin products that work for me.
05/24/2020
Judy V.
United States
Amazed
I'm amazed how amazing this product works. I have pretty bad acne prone skin, I use the volcanic elixir at night and I'm soo amazed how I wake up, my blemishes seem to disappear, my texture has improved significantly, Even my red spots From the acne have slowly diminished. I would recommend this product!! I'm sticking with this product.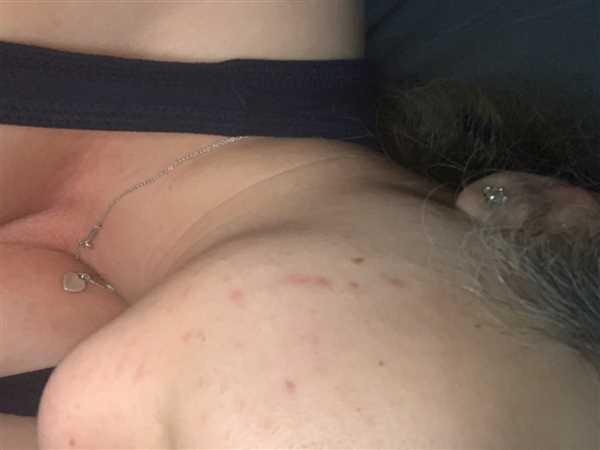 05/23/2020
Brenda A.
United States
My Holy Grail
This is by far my favorite product. This has helped me with my acne and my dark spots that my acne leaves behind. The texture of the product and the way it feels in the skin is like heaven. It leaves my skin radiant and looking so clean and fresh. The smell is very earthy makes me think I'm putting mud on my face, but it is a very oily, moisturizing product that leaves your skin amazing!!
05/23/2020
marie g.
United States
Volcanic elixir
This is a great product. Goes on the skin and does not feel oily or greasy.live it.
05/20/2020
Sese
Canada
Great product but used it at the wrong time
I went through an entire bottle after I came off a prescribed acne treatment gel, to help with my acne, soothe my skin, it's irritation and flare ups. I did find it soothed my skin and helped my acne (as I read tamanu oil is great for acne). I love the hydration it gave my skin. It moderately helped my acne but I felt I needed something stronger so I stopped after my first purchase. However, I do feel if I were to use it now after my acne is under control, it would get 5/5 in terms of calming my skin and hydration.